1000 Filtered & Scrubbed Email List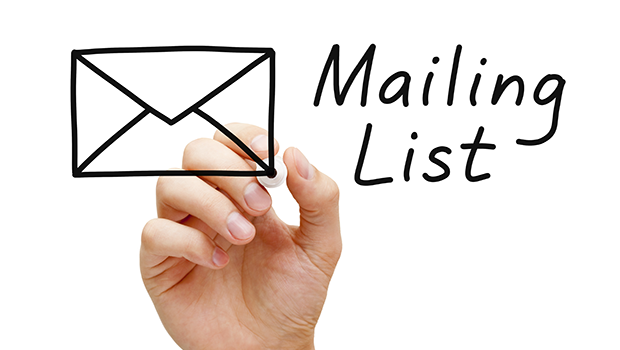 Jump start your email marketing with a filtered scrubbed list of emails from consumers set to the parameters you choose.
We will pull a 1000 email list of customers based on the demographical request you make. If there is not enough emails within a certain region then we will expand the region until the list is pulled.
Great for affordable marketing that will target clients based on:
Age
Income
Credit
Home Ownership Status
Ethnicity